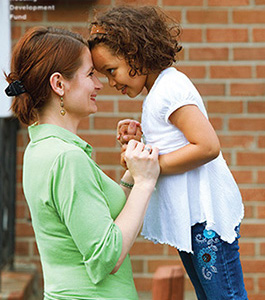 A brief overview of our services:
Development Planning, Assessments & Diagnostic Studies
Increasing Fundraising Capacity
Capital Campaigns
Annual Giving & Direct Mail Campaigns
Board Development
Identifying High Level Donors
Major Gift Solicitation Strategy
Professional Staff Coaching & Training
Strategic Planning
Organizational Restructuring: Establishing Comprehensive
Development Departments
Paul S. Grogan
President & CEO
The Boston Foundation
Behind most successful fundraising campaigns lie high-performance programs with measurable outcomes, passionate and creative leadership, and a committed and involved governing body. That's why we work with each client to best understand its fundraising, organization and leadership needs to create comprehensive and sustainable fundraising programs.
The firm's services include both planning and execution:
from development assessments, fundraising plans, leadership development and coaching to major gift solicitation and capital campaign discovery and implementation.