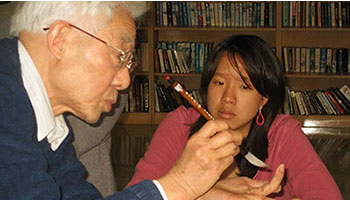 We see our work as much more than just raising money.
It's about continuing to build the nonprofit sector by helping institutions and organizations leverage and promote exactly that which makes them distinctive.
We take a holistic approach to the needs and concerns facing each client. Our process involves collaborating
with a deep bench of trusted experts in a given sector. These senior leaders provide your organization with
an additional layer of support and collaboration.
The result?
A highly personalized and customized fundraising campaign.
Wendy Z. Goldstein
President & CEO
NYU Lutheran